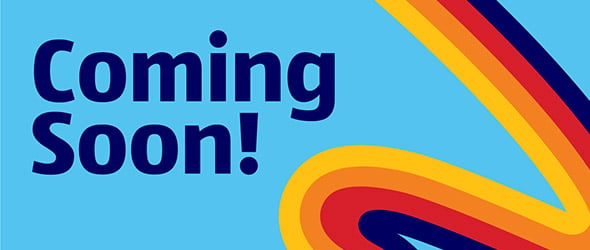 ALDI Millington is opening soon
An ALDI near you is coming soon. The savings in Millington are getting bigger. Shop at ALDI to get your favorite groceries for your home at incredibly low prices. From fresh produce to organic foods, we've got it all for less, every day.
Stay Connected
Follow us on social media to keep in touch!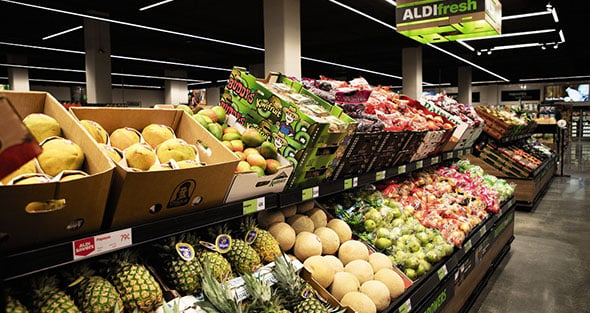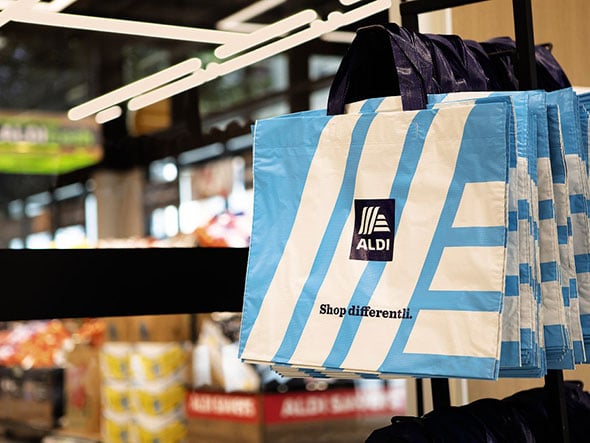 Never-ending low prices are now at your fingertips.
ALDI is your home for incredibly low prices on all your grocery needs. Now, you can stay up-to-date on our latest offers with the ALDI app.
Shop ALDI Products by Category
ALDI Finds
At ALDI, we're much more than food. Check out our limited-time ALDI Finds. Discover amazing seasonal deals on home goods, food, and more!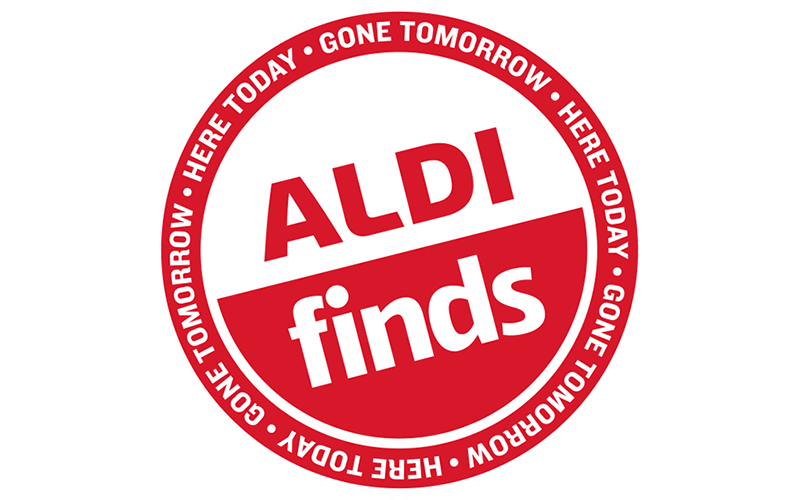 Frequently Asked Questions
Frequently Asked Questions